Factory Visit
Come and see our Jukeboxes being made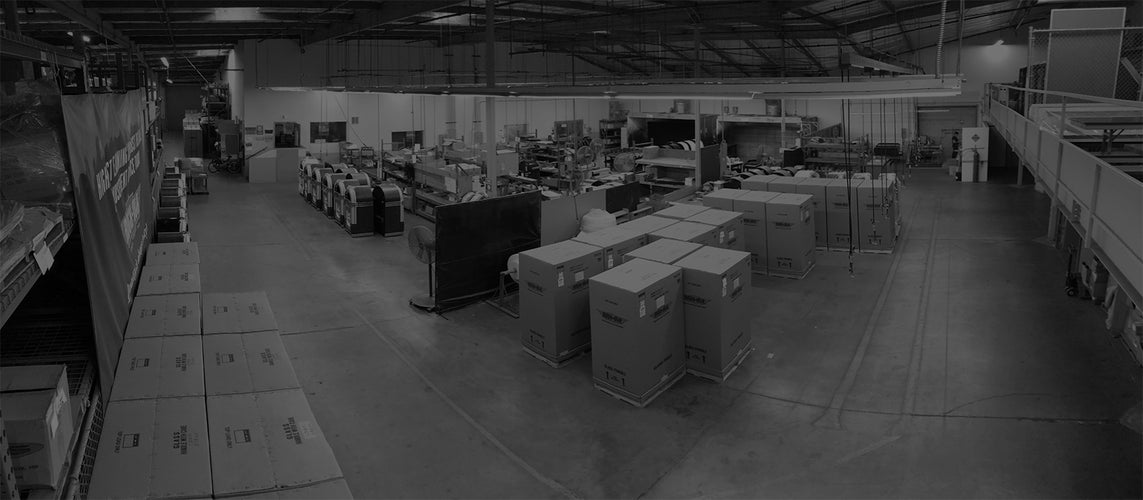 Considering purchasing one of our stunning Jukeboxes?
Why not visit our production facility in Torrance and see for yourself how we build and assemble these awesome machines to the highest possible standards. Whether you are considering a purchase or have just purchased a Jukebox on our website we would love to show you around our Headquarters. We value our customers and welcome you to our Rock-Ola family!
See how we build a Jukebox
During your visit you will see how we prepare the wooden cabinets using the same techniques as we did way back in the 1930's. The wooden cabinets and door assemblies are then sent for sanding and finishing where they go through a five-step finishing process before receiving two coats of clear satin finish.
Choose your model and finish
We can help you decide which Jukebox is best for you, the colour of the finish, the playing format, CD, Music Center or even Vinyl, or perhaps even one of our limited editions, you will love our Harley Davidson that's for sure!