Global Sustainability
At Rock-Ola we care about our planet and our people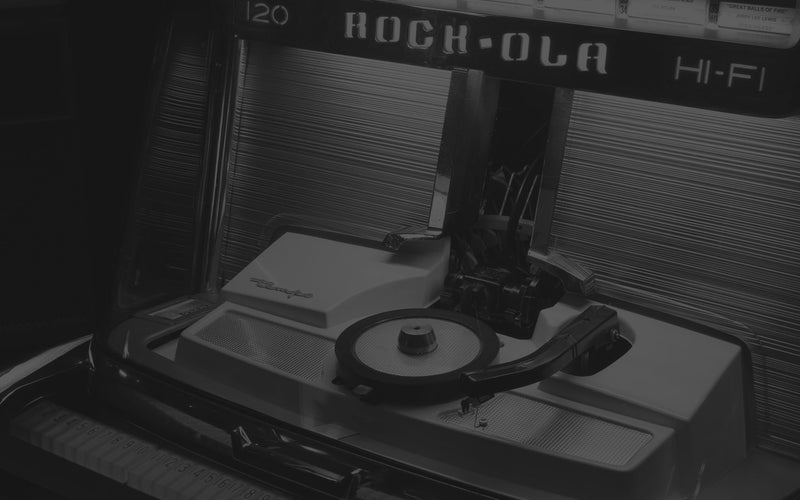 Product Sustainability
We aim to design great products with sustainability in mind and collaborate across our business to develop strategies to improve the sustainability performance of our products. We are committed to pursuing technology and product innovation, allowing us to continually deliver great products that look good, delight our customers year after year and reduce our impact on people and the planet.
Materials
We approach sustainability starting with the materials we source, the products we design and the suppliers we source from. All of the metal and electronic parts we use to build our Jukeboxes are RoHS compliant (lead-free and minimum of other chemicals) and the majority of the materials are made of sustainable timber. All of our cabinet finishes are water-based and our Jukeboxes have a tremendous resale value.
Our Factory
California has the strictest air quality regulations in the country so we operate a dust recovery system in the factory. The sanding and finishing departments have filtered exhaust systems and all the lighting is high efficiency and dimmable by our power provider. As demand rises, the lighting is dimmed - we care about our planet. Awnings help shield rooms with windows from direct sunlight. and the factory itself is not heated or air-conditioned. Our packaging is recyclable cardboard too, we are continuously reviewing our carbon footprint!
Our People
Investing in others and ourselves - Our work culture is imbued with a spirit of giving back: It's what attracts many people to work for us at Rock-Ola and it is a key part of what inspires our employees to stay. That's why we have created a culture that encourages our employees to give back in commitment to our goals. At Rock-Ola we feel committed to ensuring that the people who make our products in California work in safe conditions and are treated with dignity and respect.