slide
slide
slide
slide
slide
Rock-Ola Authentic Peacock Bubbler Vinyl 45 Jukebox
Vinyl Player

Bluetooth Enabled

5 Speaker System

External Speaker Compatible

Rolls Pre-amplifier

425 Watt Amplifier

Remote Control
Order direct from the manufacturer

1 Year warranty on all jukeboxes and speakers
Features of this Juke Box
Bluetooth Enabled

Bluetooth enabled - connect via devices such as mobile.

External Speakers Compatible

External speaker compatibility - connect with integrated music system such as Sonos.

Vinyl Player

Vinyl player - directly plays records through this machine.

Rolls Pre-Amplifier

Rolls pre-amplifier - for a quality, authentic jukebox experience.
SEE IT BEING BUILT
When you buy any Rock-Ola jukebox you have the option to come and see your jukebox come to life in our factory! You can meet the team that handcraft our jukeboxes and learn the intricacies, skill and passion involved in creating these iconic machines. You'll be contacted after your purchase with more information!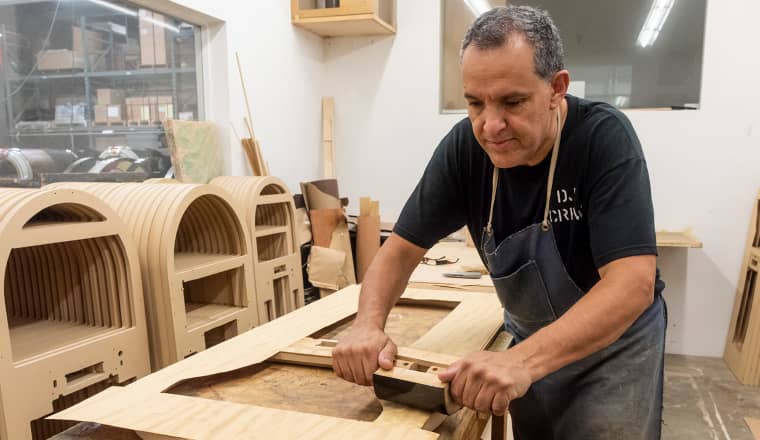 THE HISTORY OF ROCK-OLA
Since 1927. Rock-Ola has manufactured quality entertainment machines. Recognised all over the world, the Rock-Ola name is synonymous with jukeboxes and rock and roll. Since 1977, The Antique Apparatus Company has stood for uncompromising quality, taking great pride in having engineered, refined, and manufactured the first and finest "Nostalgic" Jukeboxes. In 1992 Antique Apparatus and Rock-Ola combined their strengths and merged to create the best Commercial & Nostalgic Jukeboxes on the market and they continue to do so today.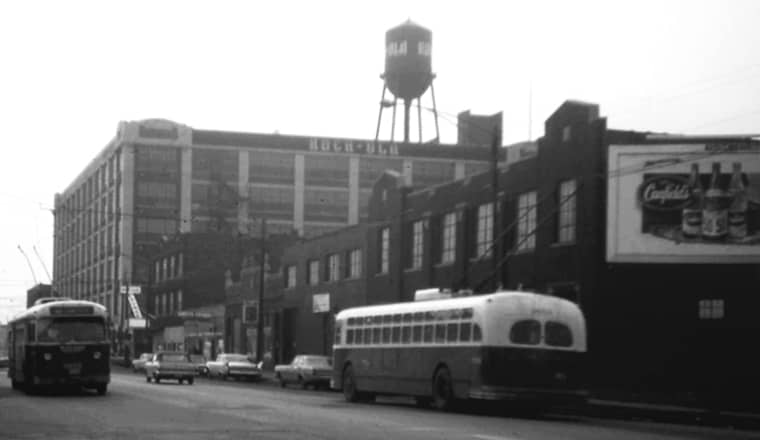 INSPIRED BY "ROCK & ROLL"
Rock-Ola Manufacturing Corporation was founded in 1927 by the Coin-Op pioneering legend David C. Rockola. In 1935, Rock-Ola vaulted into jukebox manufacturing. He inspired the term "Rock & Roll" and has left an indelible mark on an industry that literally echoes his name. Rock-Ola sold more than 400,000 jukeboxes under the Rock-Ola brand name, which predated the rock and roll era by two decades.